Delivering data that matters most
Pivot helps you make critical decisions with confidence
Announcements
The Annual GlobalCapital US Securitization Awards: The Winners
Global Corporate Trust London Office Hires Team of Relationship Managers
LONDON--March 20, 2018-- U.S. Bank Global Corporate Trust has hired four new relationship managers to its Global Corporate Trust group in Europe. Liliya Popova, Nicola Elrin, Kamal Hussein and Cristina Quintana have more than 60 years of financial services experience between them at organizations such as Bank of New York Mellon, State Street and Moody's Investors Service.
Elrin and Quintana will join the collateralized loan obligation (CLO) team and Popova and Hussein will join the Loan Agency team. All will be located in London.
"In the past year we've made significant investments in technology â€" most notably our Pivot digital client platform â€" but we've also made it a priority to grow our presence in Europe. This group of hires brings a diverse background of financial services experience and aligns with our commitment to offer best-in-class services to our European client base," said Joseph Giordano, president of U.S. Bank Global Corporate Trust.
Tom Cubitt, head of Global Corporate Trust in Europe adds, "Our corporate trust group is a high-performing team with a dedication to expanding relationships and driving business growth. I'm thrilled to welcome this group of talented professionals to the U.S. Bank Global Corporate Trust team."
About U.S. Bancorp
Minneapolis-based U.S. Bancorp (NYSE: USB), with $462 billion in assets as of Dec. 31, 2017, is the parent company of U.S. Bank National Association, the fifth largest commercial bank in the United States. The Company operates 3,067 banking offices in 25 states and 4,771 ATMs and provides a comprehensive line of banking, investment, mortgage, trust and payment services products to consumers, businesses and institutions. Visit U.S. Bancorp on the web at www.usbank.com.
About U.S. Bank Global Corporate Trust
U.S. Bank Global Corporate Trust is a leading provider of corporate trust and a full spectrum of products and services in the United States and Europe, serving private and public companies, government and tax-exempt entities and financial services companies. Global Corporate Trust operates a network of 51 domestic offices and two international locations in London and Dublin.
Contact: Kimberly Mikrot, U.S. Bank Corporate Communications, 612.303.7903, kimberly.mikrot@usbank.com
Fortune Recognizes U.S. Bank as a 2018 World's Most Admired Company
MINNEAPOLIS--(BUSINESS WIRE)--Jan. 19, 2018-- Fortune magazine today named U.S. Bank a World's Most Admired Company, recognizing several of U.S. Bank's attributes as most admired among all companies and naming it the world's most admired superregional bank for the eighth consecutive year.
Across the 680 companies across all industries, Fortune ranked U.S. Bank as No. 1 in both Management Quality and Use of Corporate Assets, as well as No. 2 in Value as a Long-Term Investment, No. 5 in People Management and No. 6 in both Financial Soundness and Social Responsibility.
"It's an honor to be recognized among companies that are anticipating and shaping the future," said Andy Cecere, president and chief executive officer of U.S. Bancorp. "With the world around us changing faster than at any time in human history, positioning our company for growth tomorrow means creating the future today. I'm proud to work with our 73,000 U.S. Bankers up to take on this challenge with enthusiasm and integrity."
Fortune also named U.S. Bank the most admired superregional bank for the eighth consecutive year. Among superregional banks, the bank ranked No. 1 in eight of Fortune's nine key attributes of reputation: Quality of Management, Social Responsibility, Innovation, Quality of Products/Services, People Management, Use of Corporate Assets, Financial Soundness and Long-Term Investment Value. Overall, U.S. Bank's reputation within its industry is the fifth-highest of any company in any industry on the World's Most Admired Companies list.
Fortune's World's Most Admired Companies are determined by a survey of executives, directors and analysts rating companies in their industry on a series of criteria. Visit Fortune to learn more about methodology.
About U.S. Bank
U.S. Bancorp, with 73,000 employees and $462 billion in assets as of December 31, 2017, is the parent company of U.S. Bank, the fifth-largest bank in the United States. The Minneapolis-based bank blends its branch and ATM network with mobile and online tools that allow customers to bank how, when and where they prefer. U.S. Bank is committed to serving its millions of retail, small business, wealth management, payment, wholesale and securities services customers across the country and around the world as a trusted financial partner, a commitment recognized by the Ethisphere Institute naming the bank a 2017 World's Most Ethical Company. Visit U.S. Bank online or follow on social media to stay up to date with company news.
View source version on businesswire.com: http://www.businesswire.com/news/home/20180119005740/en/
Source: U.S. Bank
Rebekah Fawcett, U.S. Bank Public Affairs & Communications
612-303-9986, rebekah.fawcett@usbank.com
"Safe Harbor" Statement under the Private Securities Litigation Reform Act of 1995: Statements in this press release regarding U.S. Bancorp's business which are not historical facts are "forward-looking statements" that involve risks and uncertainties. For a discussion of such risks and uncertainties, which could cause actual results to differ from those contained in the forward-looking statements, see "Risk Factors" in the Company's Annual Report or Form 10-K for the most recently ended fiscal year.
Learn About Our Technology
About U.S. Bank
Your premier global provider of expert trust services to corporate clients.
Technology
Leverage the power of technology to enhance and improve the way you do business.
Core Services
Robust products and services offering, customized solutions and exceptional end-client performance.
About U.S. Bank
Investment Services
Partnering to strengthen your success through:
Deep product expertise
Transactional execution
Extensive market knowledge
Global network access
We support:
Investment managers
Corporations
Government entities
Financial institutions
Not-for-profit organizations
$6tr+
assets under custody and administration
Modern Technology
Learn why Pivot might be the best client portal in the market
Pivot Highlights
Submit cash and trade information for processing, eliminating the risk associated with sending over email.
Validate critical account activity and asset data by uploading your data to compare or viewing third party reconciliations.
Analyze your portfolio by running a scenario analysis or getting quick insights at a glance in analytics tool.
Customize and schedule your own online reports across one or multiple deals using current or historical data, and perform trend analysis.
Word On The Street
"This is perfect! This is exactly what would give us answers quickly when we usually spend a lot of time!"
"Flexibility is always the key. Be able to select a report and then customize it."
"Their responsiveness is a really big deal."
Full-service solutions
We partner with you to provide responsive and flexible corporate trust, custody and fund services to help foster your growth.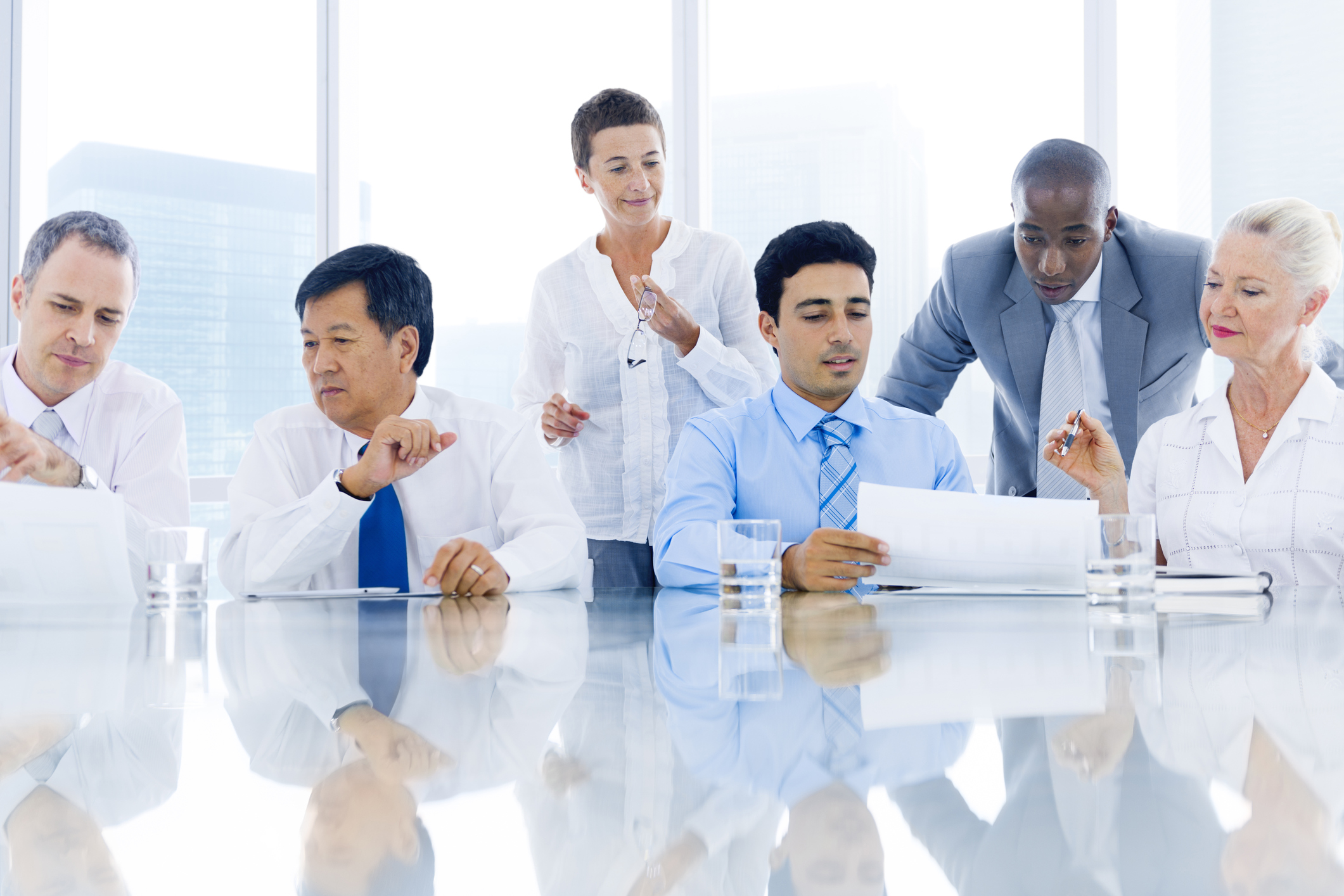 Corporate trust expertise
Built on a foundation of financial strength, we provide consistent guidance and industry-leading technology to drive you forward.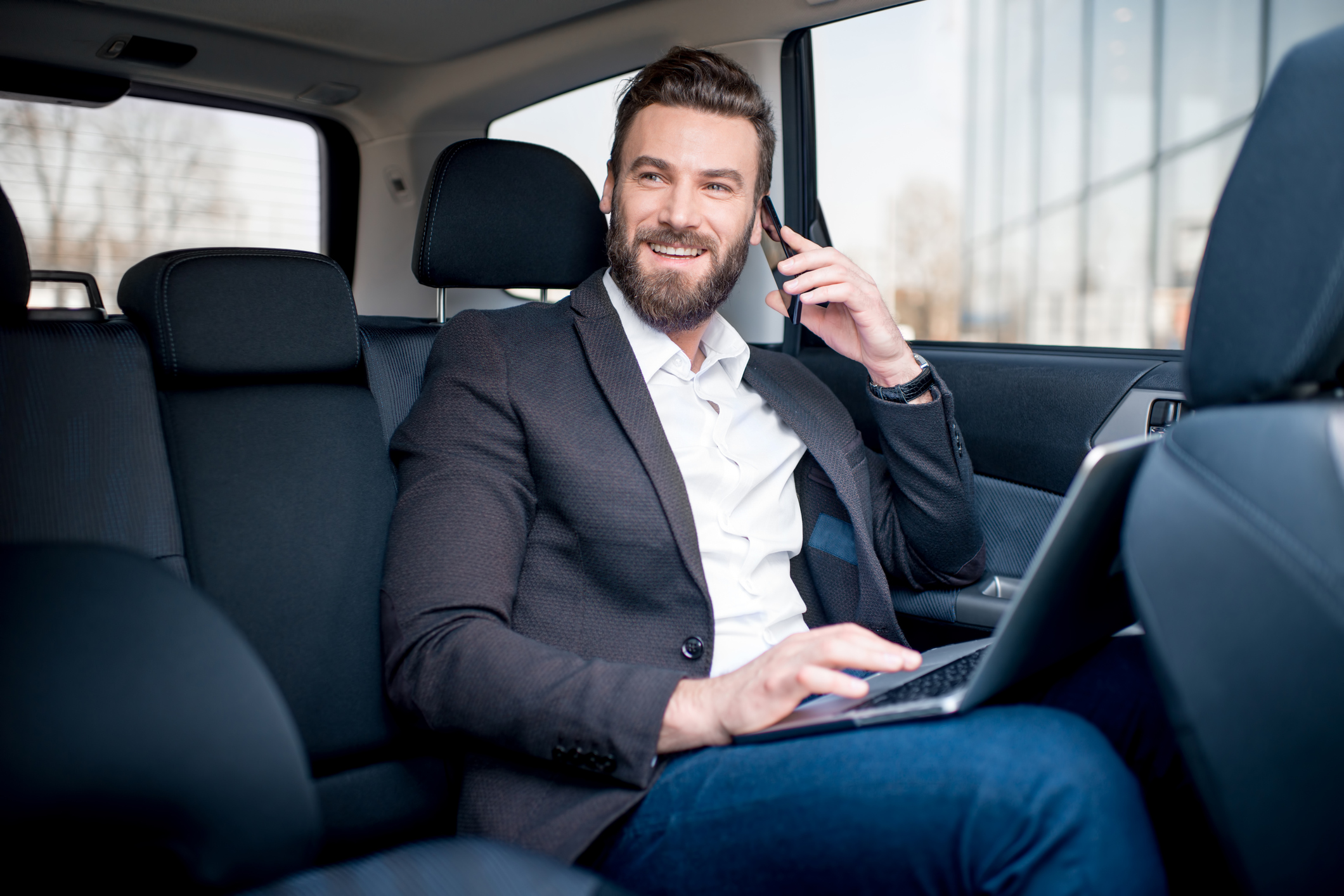 Scalable fund services
We combine customized solutions with high-quality customer service to support even the most complex products and client needs.
Reliable custody solutions
Offering responsive services from regional teams, we maintain the highest standards of ethics, security and transparency.
Global corporate trust solutions
Pivot gives you the
freedom to work
Business highlights
Ranked #1 U.S. Asset and Mortgage Backed Trustee
Ranked #1 Global CDO Trustee (Asset-Backed Alert, January 2018)
Ranked #1 Municipal Trust Provider (Thomson Financial/SDC, 2018)
Ranked #2 National Corporate Trustee (Thomson Financial/SDC, 2018)
More than 2,060 employees
Strongest long-term debt ratings in the industry: A1/AA-/AA
Ranked #1 or #2
ABS/MBS, CDO
Corporates, Municipals
Track Analyze Optimize
Corporate trust expertise
ContactUs
Delivering the tools and data that matters most
Pivot provides a secure way to access deal and account data, empowering you to make critical decisions with confidence
Custody solutions
Innovation. Technology. Commitment.
Business highlights
2018 World's Most Ethical Company (Ethisphere Institute, March 2018)
Strongest long-term debt ratings in the industry: Aa3/AA-/AA-
Regional, dedicated team members in 28 locations
Overseeing more than 50,000 accounts
More than 150-year history of providing trust, custody and investment services
Best-in-class customer service standards
#1 Ranked
Middle Market Custody Provider
Track Analyze Optimize
Reliable Custody Solutions
Delivering financial solutions and enhanced reporting capabilities
At U.S. Bank, what matters to you, matters to us. That's why Pivot is driven by clients and developed by experts. With easy online access to relevant account data, we're creating efficiency and giving you the data you need to make strategic and operational decisions to enhance your success.
Global fund services
Providing secure and powerful
data and analytics
Business highlights
2018 World's Most Ethical Company (Ethisphere Institute, March 2018)
300+ Mutual fund clients
30+ Exchange-traded fund clients
200+ Alternative investment clients
1,400+ Employees worldwide
12 offices in cities across the United States
Offices in London, Dublin and Grand Cayman
Track Analyze Optimize
Specialized fund service expertise
ContactUs
Efficiently manage your portfolio composition and holdings.
With a real-time dashboard, you can quickly and securely find documents and run reports on demand. You can easily access critical information that will help you manage your processes and operations in an integrated manner. Our data and process management also allows you to confirm and approve NAVs and access our reconciliations with third parties.